OUR DESSERTS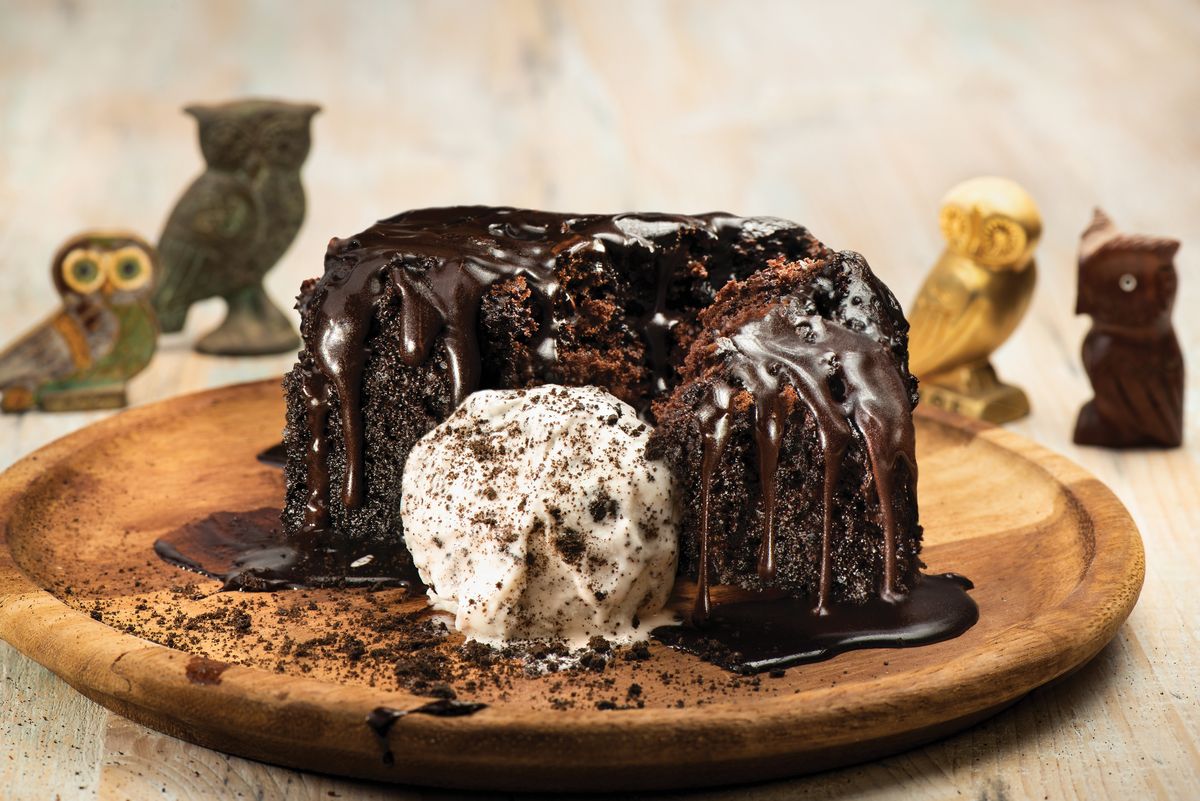 ZOUMERO
Ever since 1997, the brand name "Koukouvaya" has been identified with one of its creations: Zoumero® (Greek for "juicy"), which is a fluffy chocolate cake dipped in rich, warm, chocolate syrup topped with whipped cream. ∆oumero®, always remaining fresh and packed in a specially designed package,
travels with you now.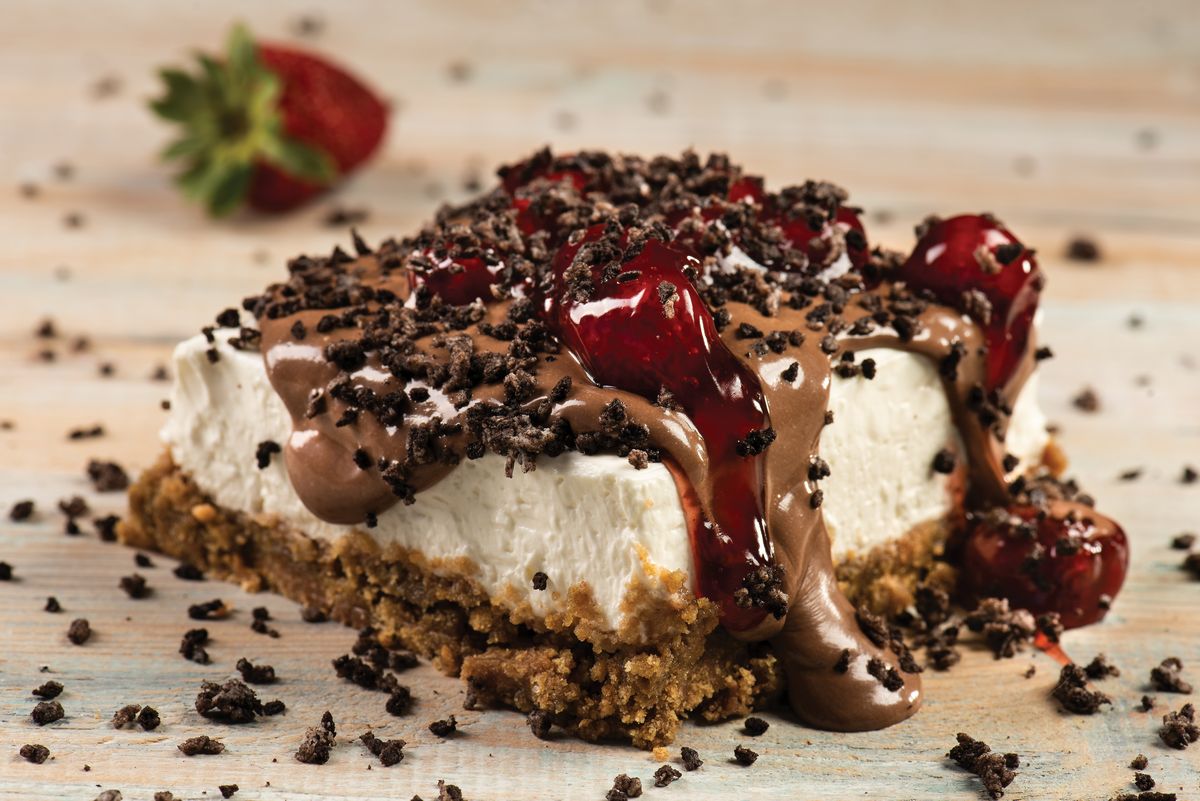 Cheese Cake
A refrigerator cheese cake rich in Philadelphia cream cheese topped with strawberry or blueberry jam. For the chocolate lovers, our Koukouvaya special cheese cake is covered with chocolate-hazelnut praline spread , strawberry jam sf; and oreo crumbs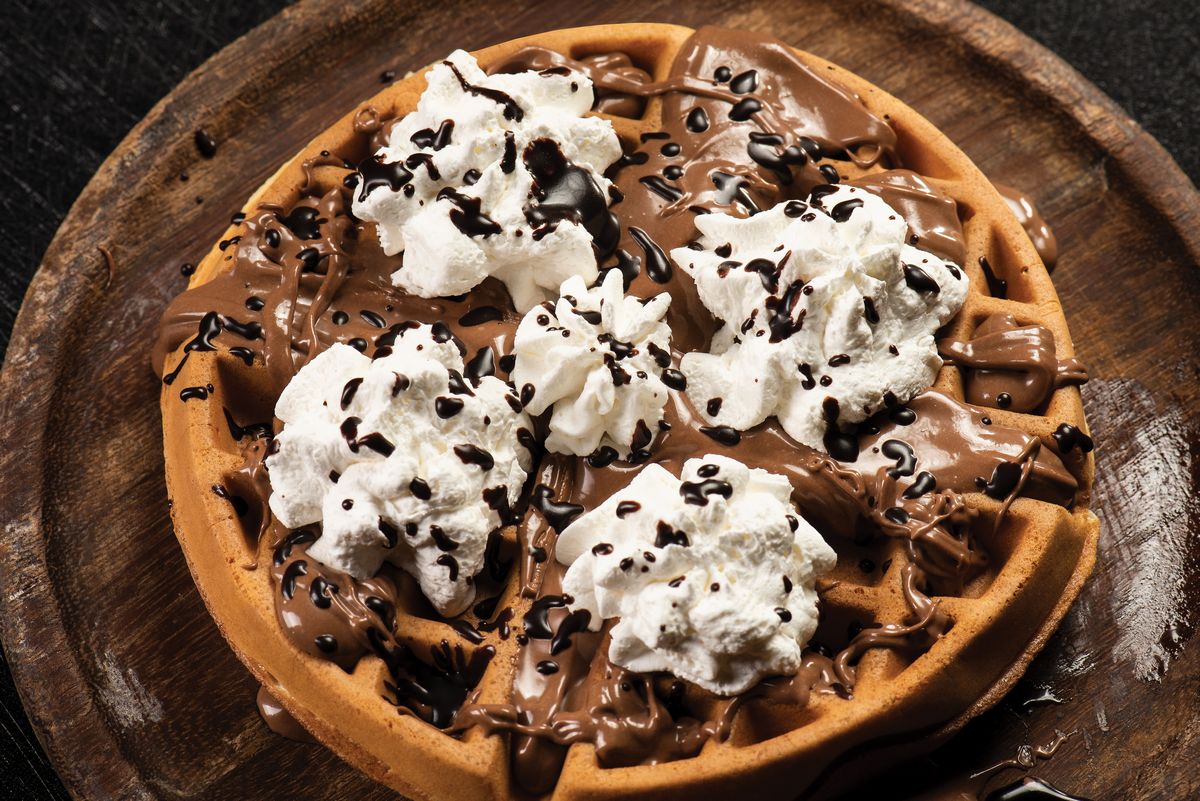 Belgian Waffle
Our large round deep pocket waffle is served hot and topped with chocolate hazelnut cream , whipped cream and chocolate syrup (please allow 5-10 minutes for preparation). Superb with ice-cream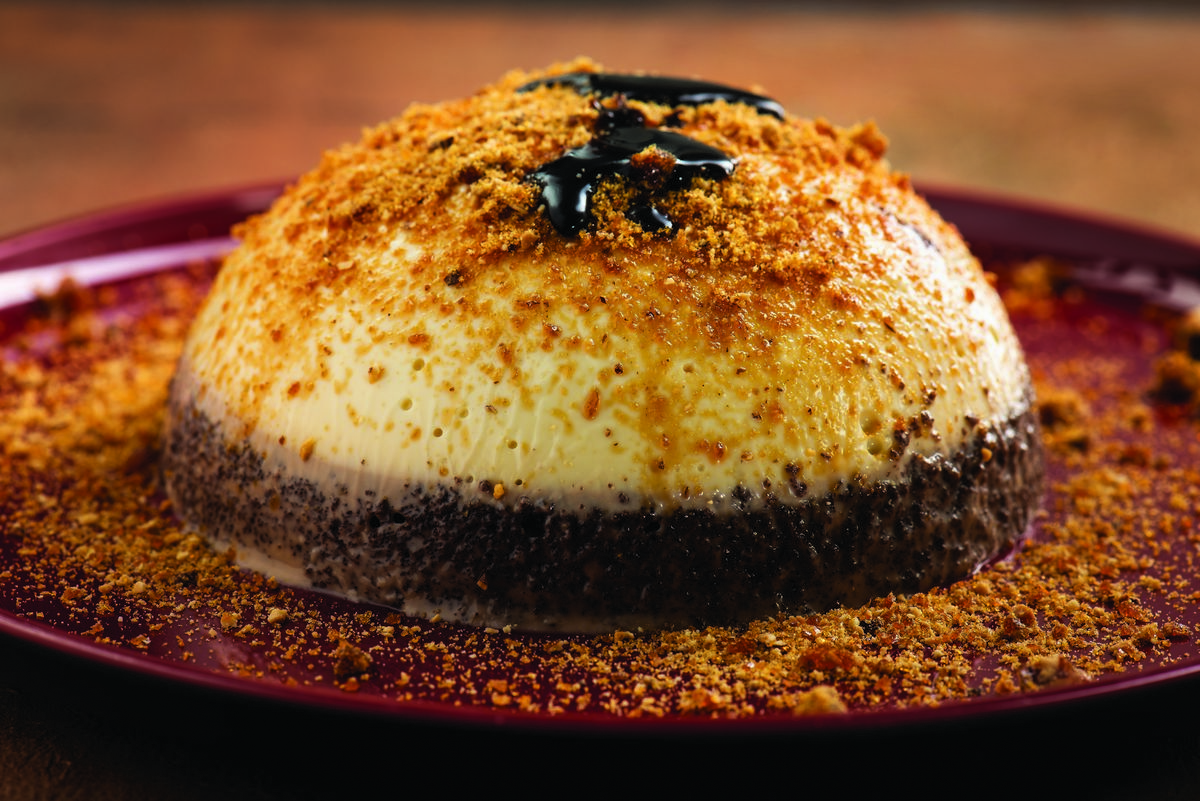 Igloo(Low Fat)
A combination of chocolate sponge cake and rich vanilla custard based on egg yolk and fresh cream. It is served out of an igloo shaped mold sprinkled with caramelized almond crumbs and chocolate syrup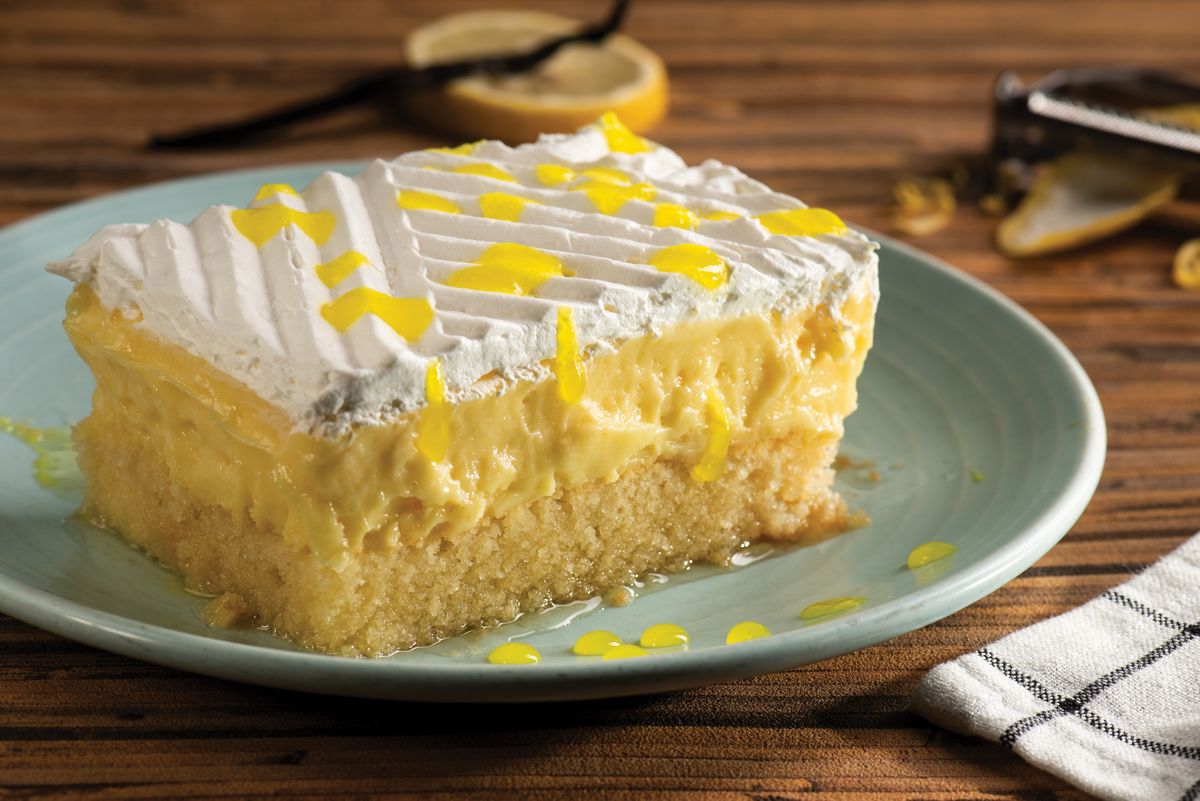 Lemon Cream Cake
Lemon cake soaked in syrup richly covered with a lemon custard topping garnished with whipped cream and lemon glaze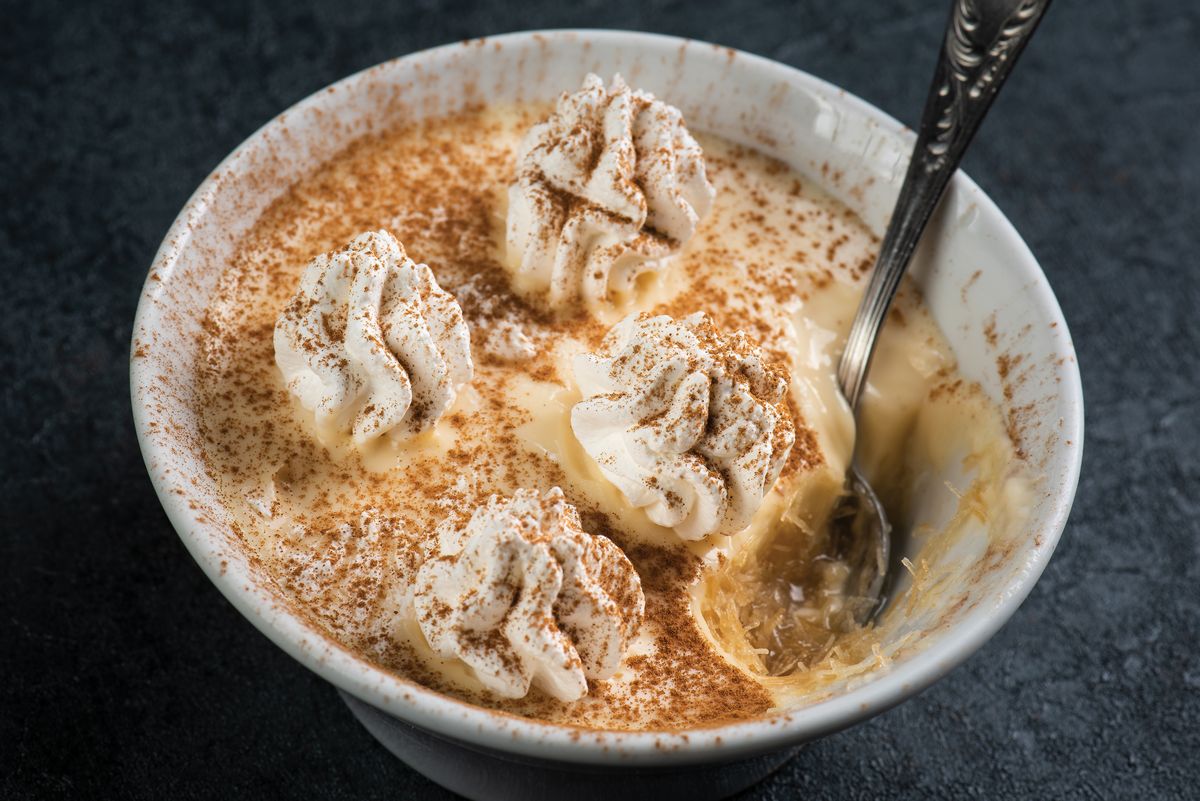 Ekmek Kadayif
String dough drenched in syrup covered with vanilla and mastic custard topped with whipped cream and cinnamon.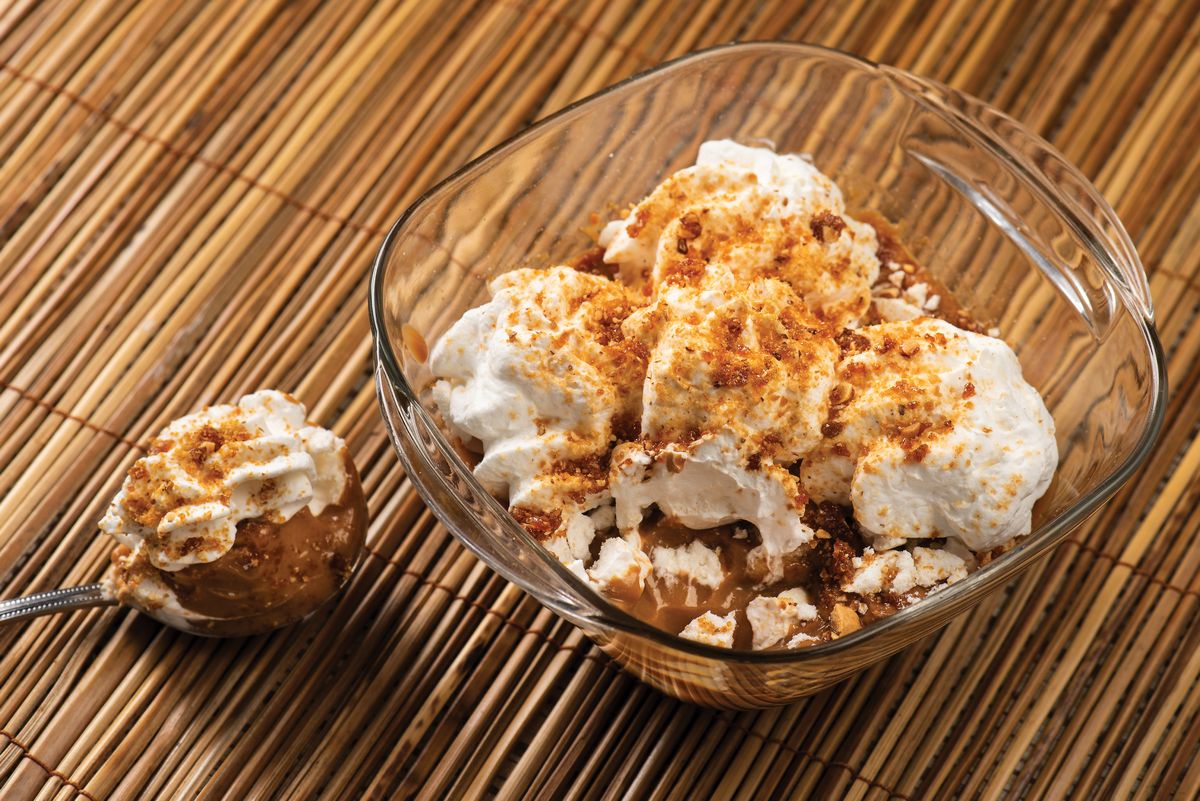 Carmenella
Crumbled crispy meringues and savoiardi biscuits, covered with bitter caramel cream, whipped cream and caramelised almonds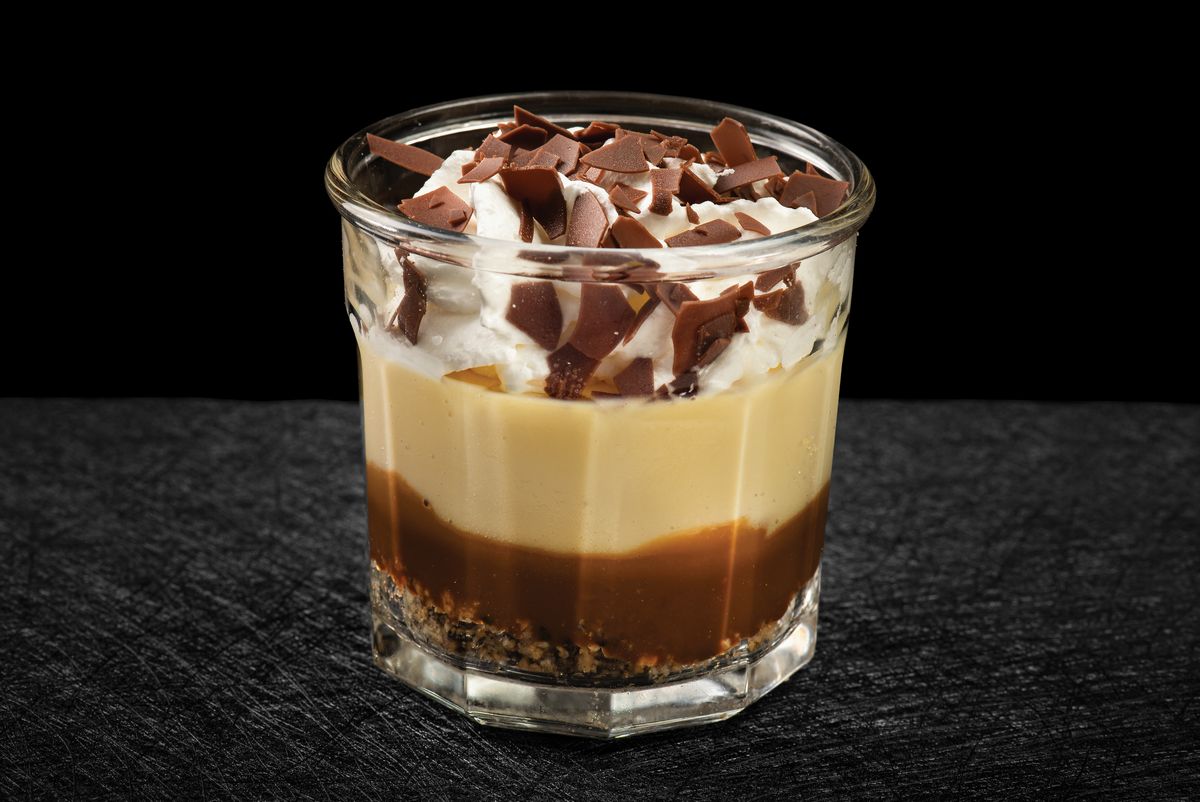 Banofee pie
A layer made of crumbled cookies and ground hazelnut, covered with Dulce de leche, fresh banana, banana pastry cream and whipped cream sprinkled with chocolate flakes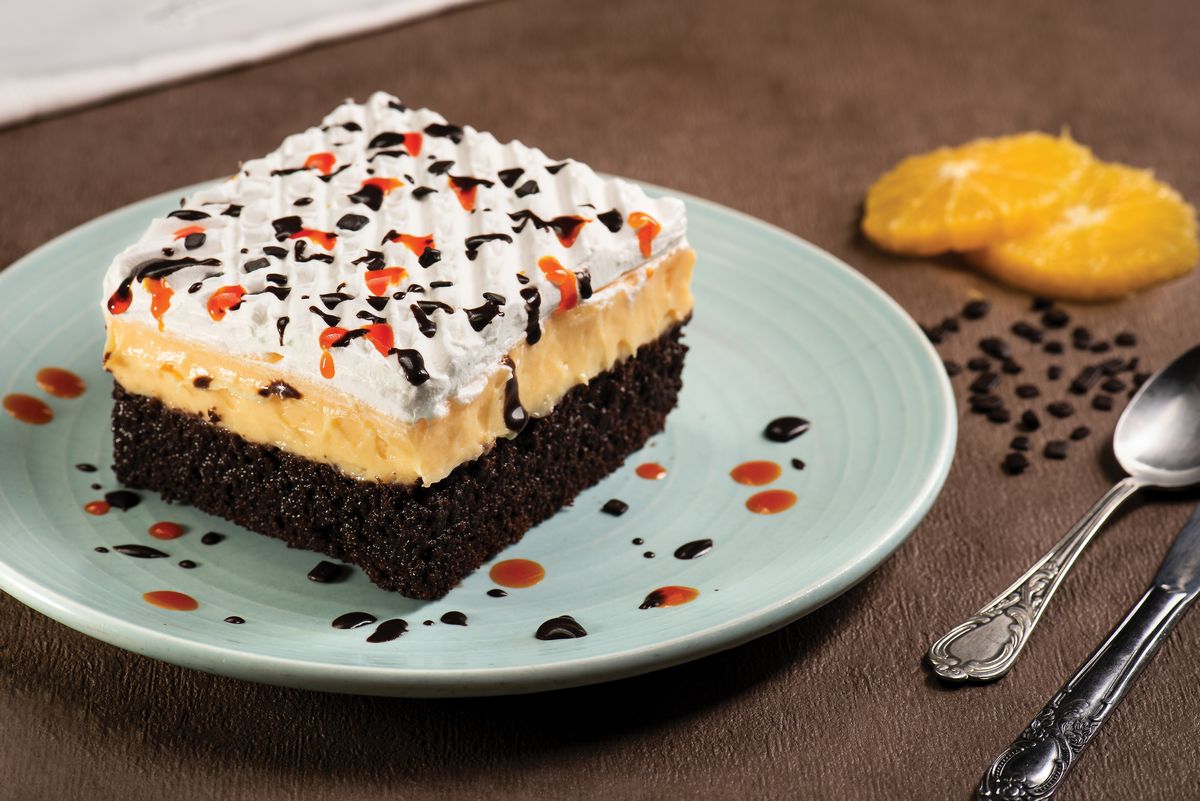 ERASMIA
A combination of moist chocolate cake and orange flavored custard topped with whipped cream , orange glaze and chocolate flakes.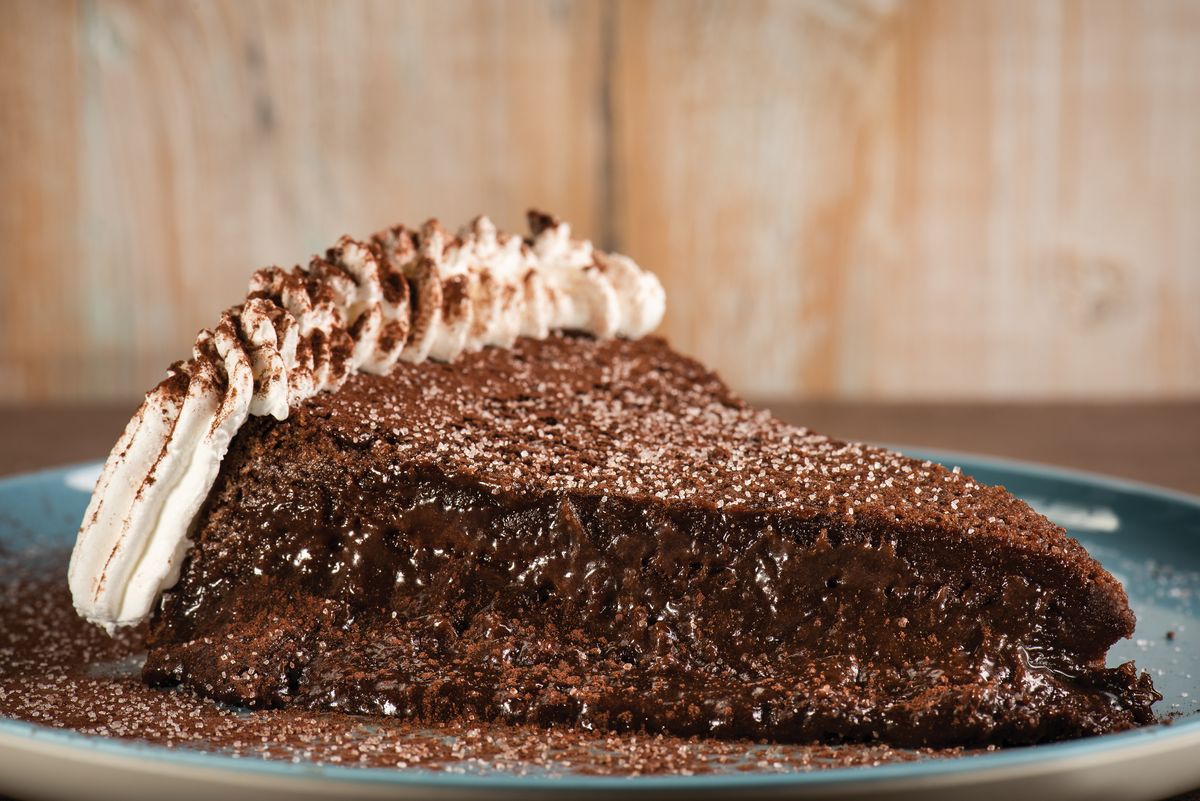 Cake Mousse Au Chocolat
Molten chocolate mousse cake. Its delectable moist centre flows out when served warm. It is garnished with whipped cream and cocoa powder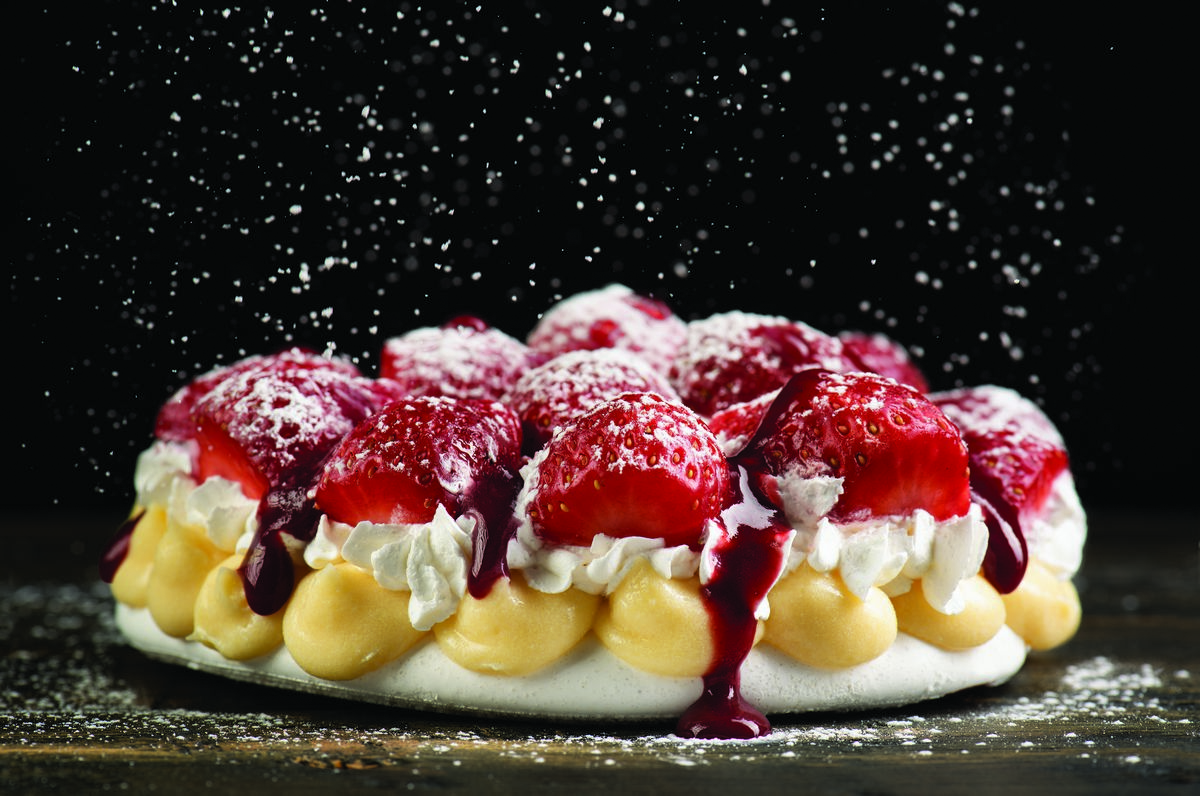 Pavlova
A crisp meringue layer topped with a mascarpone custard cream with Metaxa brandy and Cointreau, garnished with fresh strawberries and a luscious mixed berry puree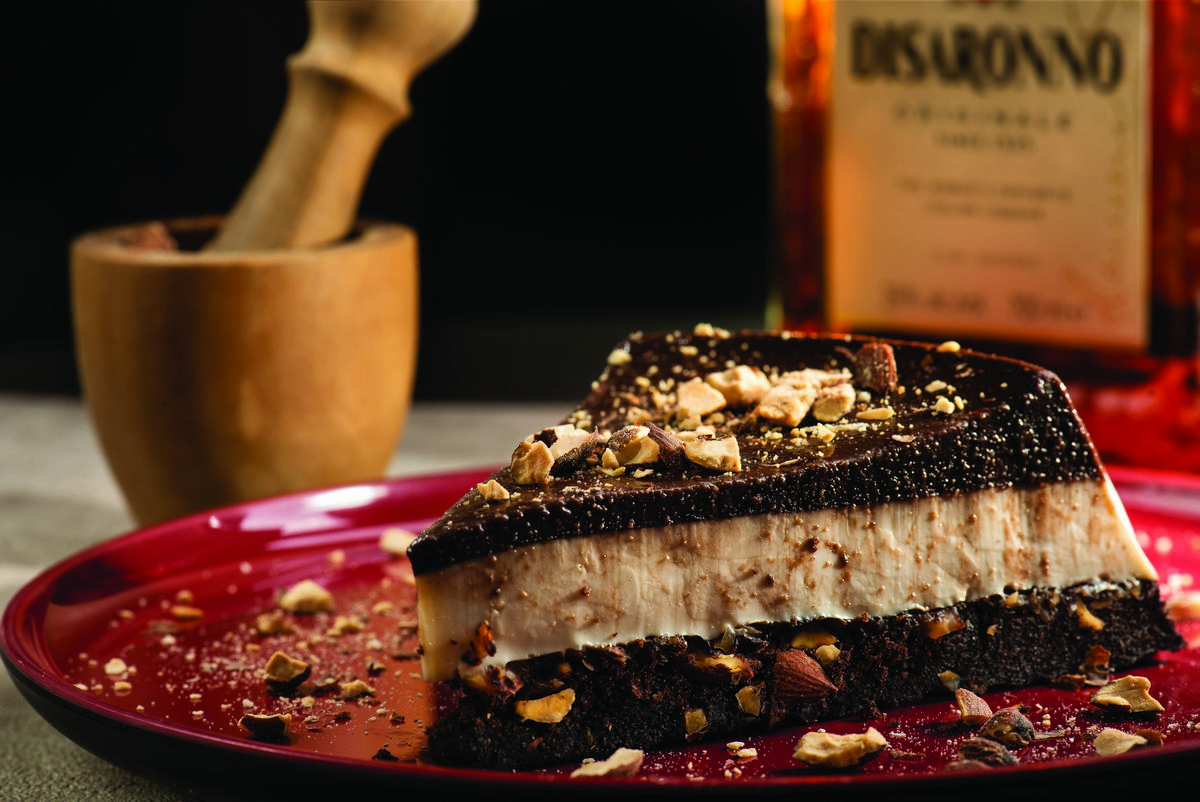 MeropiĘs Favorite (Low Fat)
A cold smooth three layered gelatin dessert with chocolate, amaretto and almonds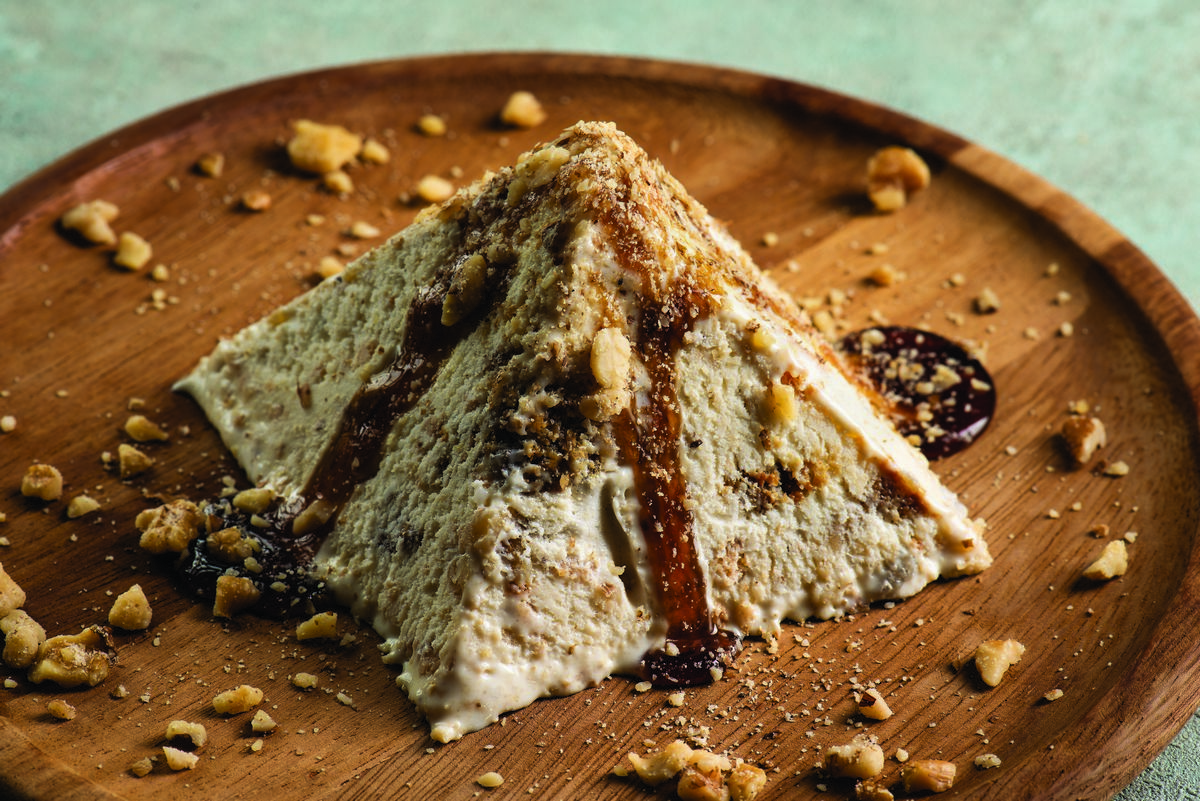 Pyramid
Frozen caramel mousse with butterscotch covered cookie crumbs topped with walnuts and caramel syrup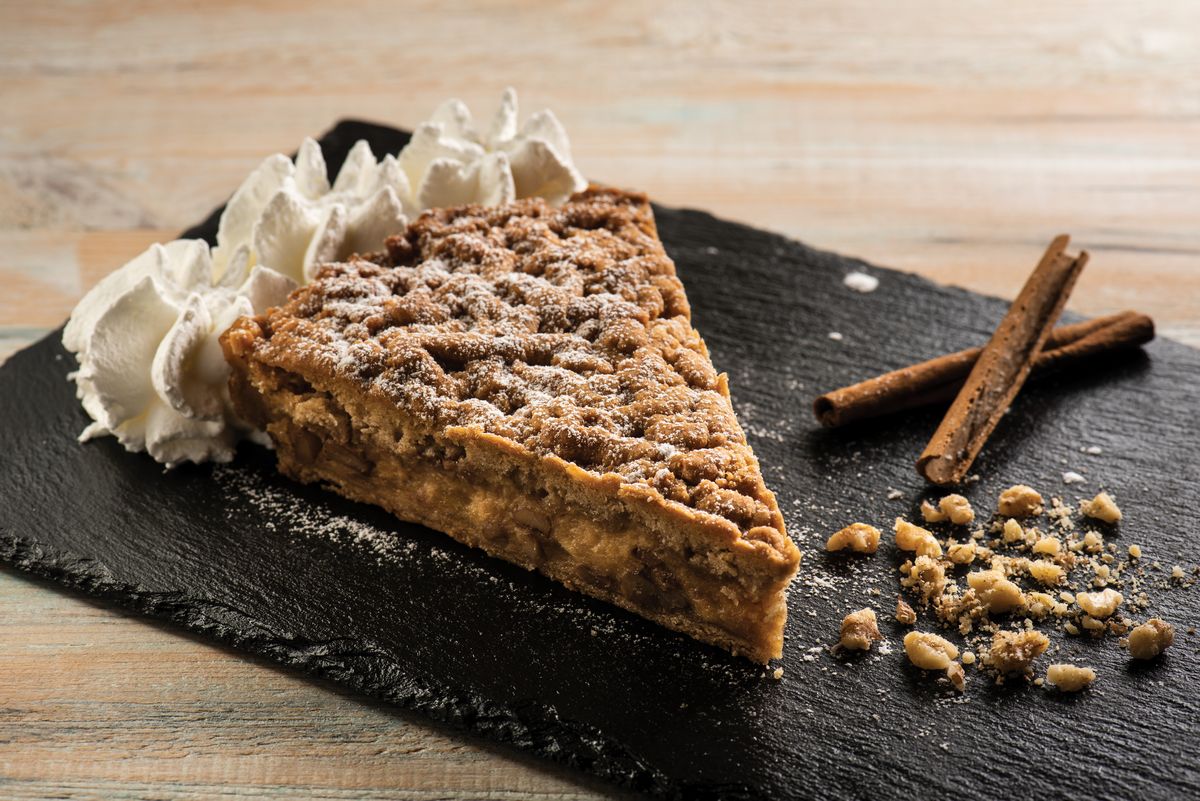 Apple Pie
This delicious cinnamon apple pie is baked in a rich flaky crust. Best when served warm with whipped cream and icing sugar.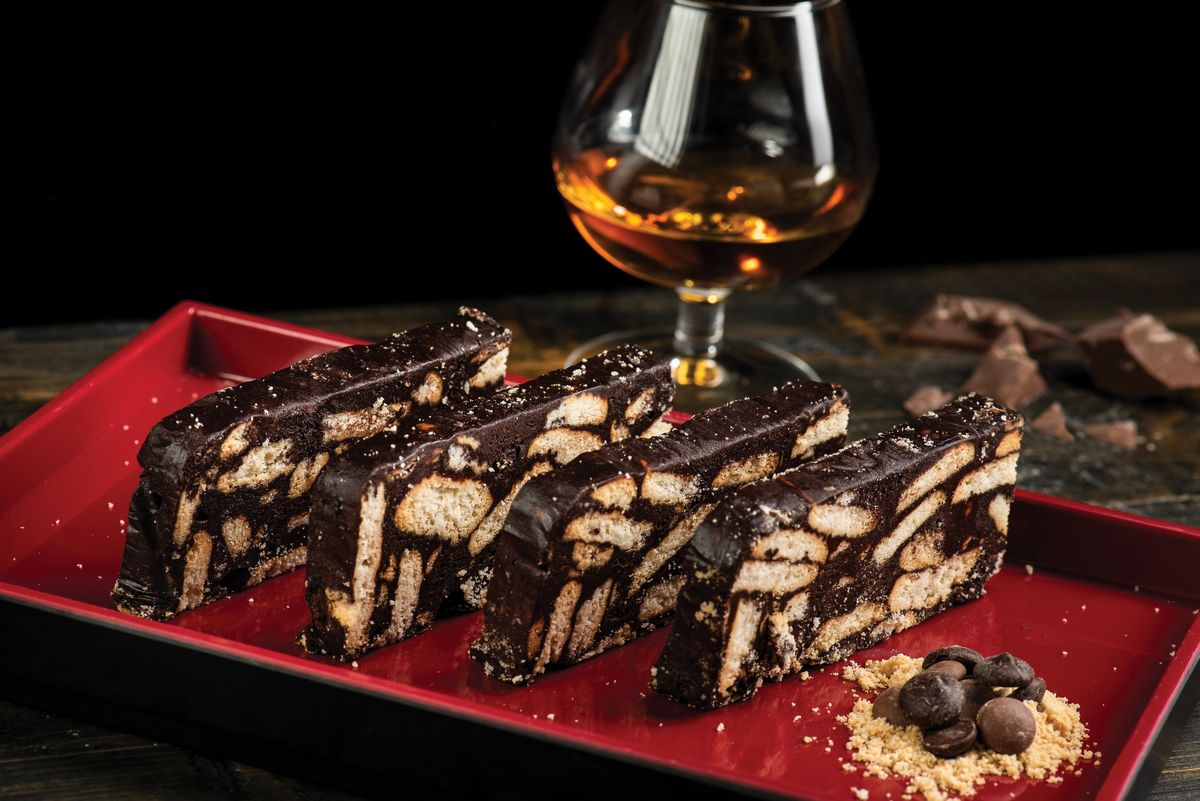 Chocolate Mosaic
Four slices of a dense chocolate loaf with cookies and brandy served right out of the freezer topped with whipped cream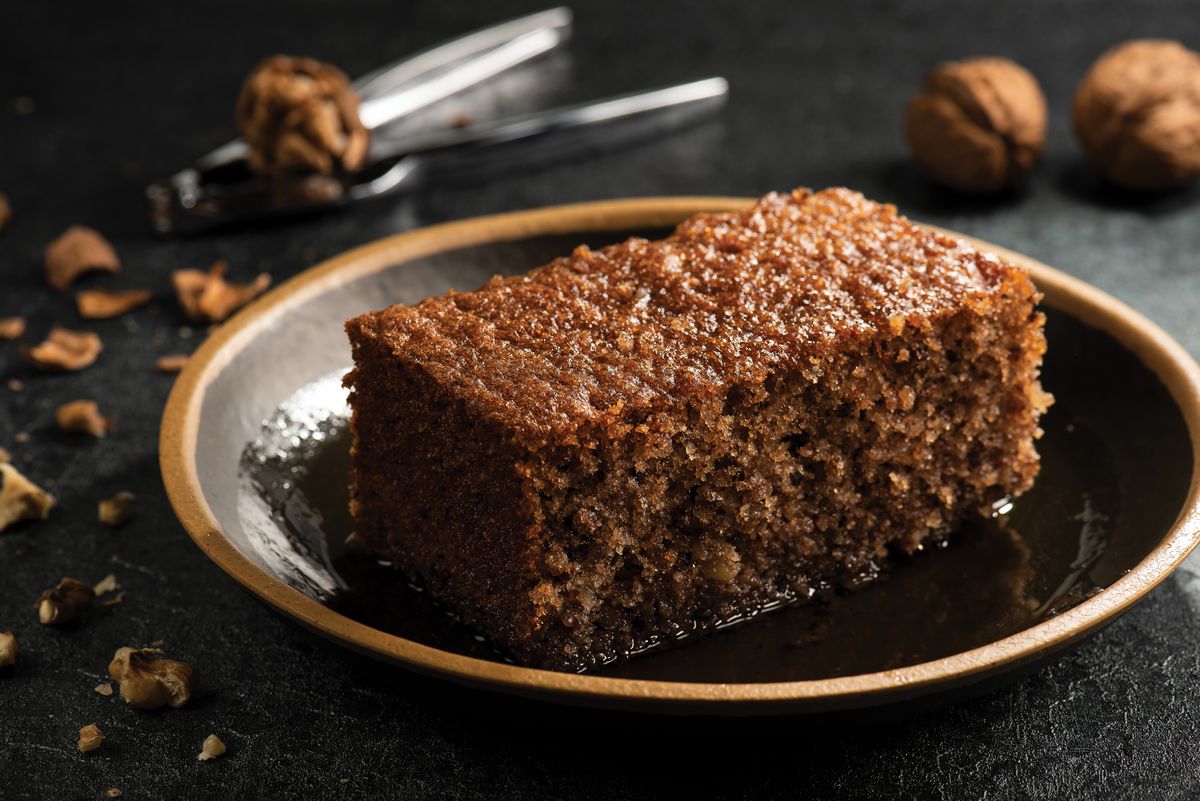 Walnut Cake
A dark spongy semolina cake with walnuts and cinnamon drenched in syrup. Superb with ice cream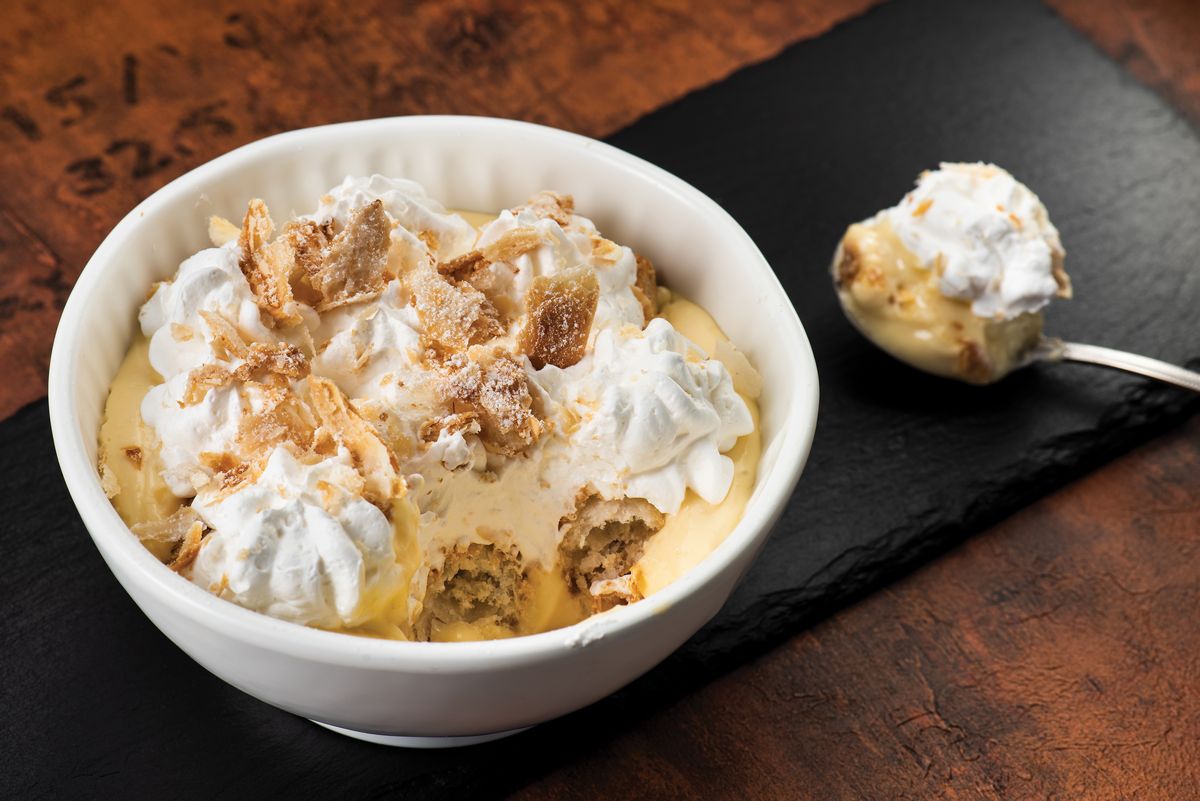 Mille Feuille
Our version of this French classic is served in a shallow bowl and combines Italian puff pastry bars with our rich butter cream